Pause the Internet®
Pause the Internet at the press of a button, for every family member, or just one. Tap Pause when it's time to get going on homework, or, if someone hasn't cleaned their room. Hit unpause when you're ready to give back their Internet access.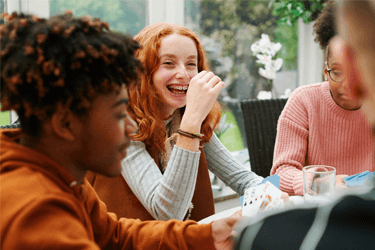 Circle's Pause Feature Helps You Limit Screen Time
Circle is very easy to set up and use. Customization features by age are great. And, I love that I can pause screen time whenever and wherever I want.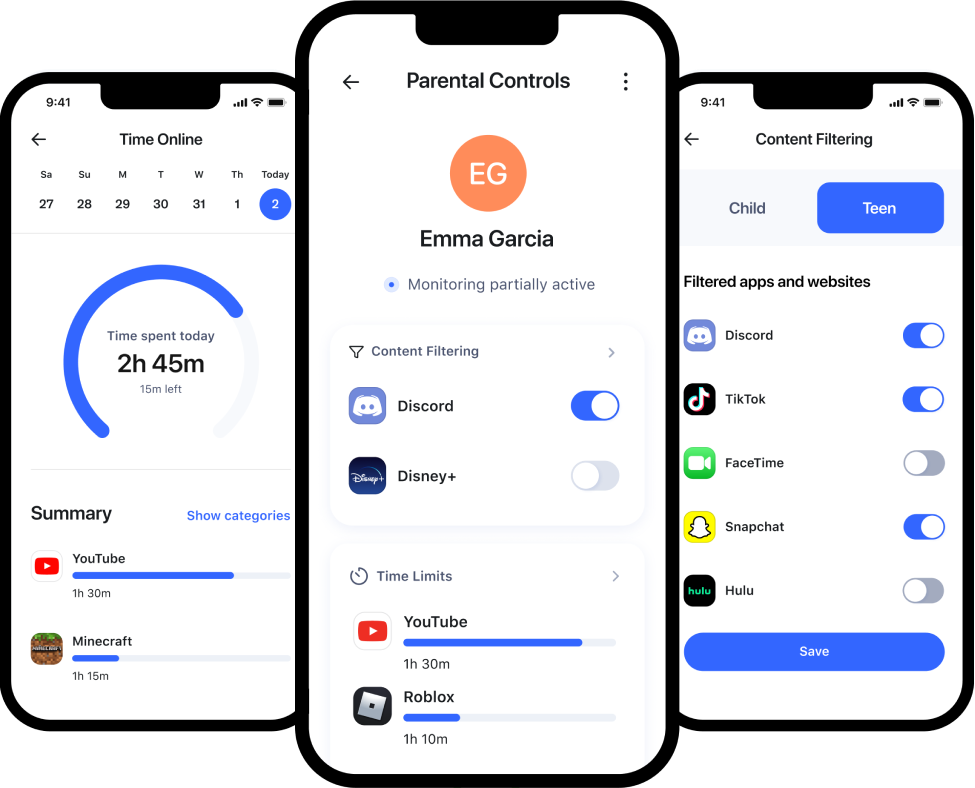 Aura Parental Controls
Manage mobile devices across all networks, from anywhere, using the Aura app.

Get 60% off today! FREE 14-day trial
Start Trial