Monitoring Internet Usage
Do you know how much time your family spends online? Get a complete picture of their Internet use across all devices. That way, you can protect their online safety, and make informed decisions about the amount of screen time that's right for your family.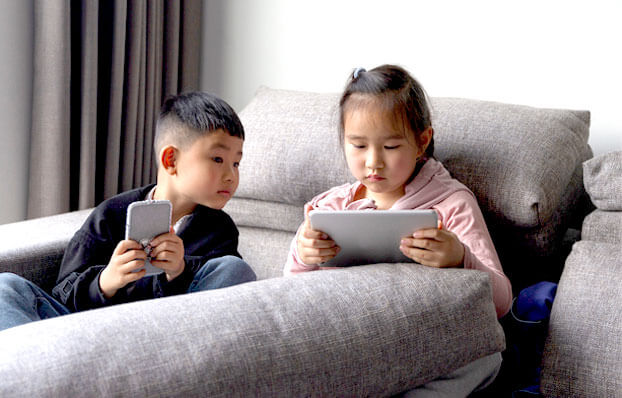 Usage Helps You Keep Your Kids Safe
"With three daughters, social media is a huge concern. I can keep an eye on their online usage without interrogating. this makes it less of a battle to set limits."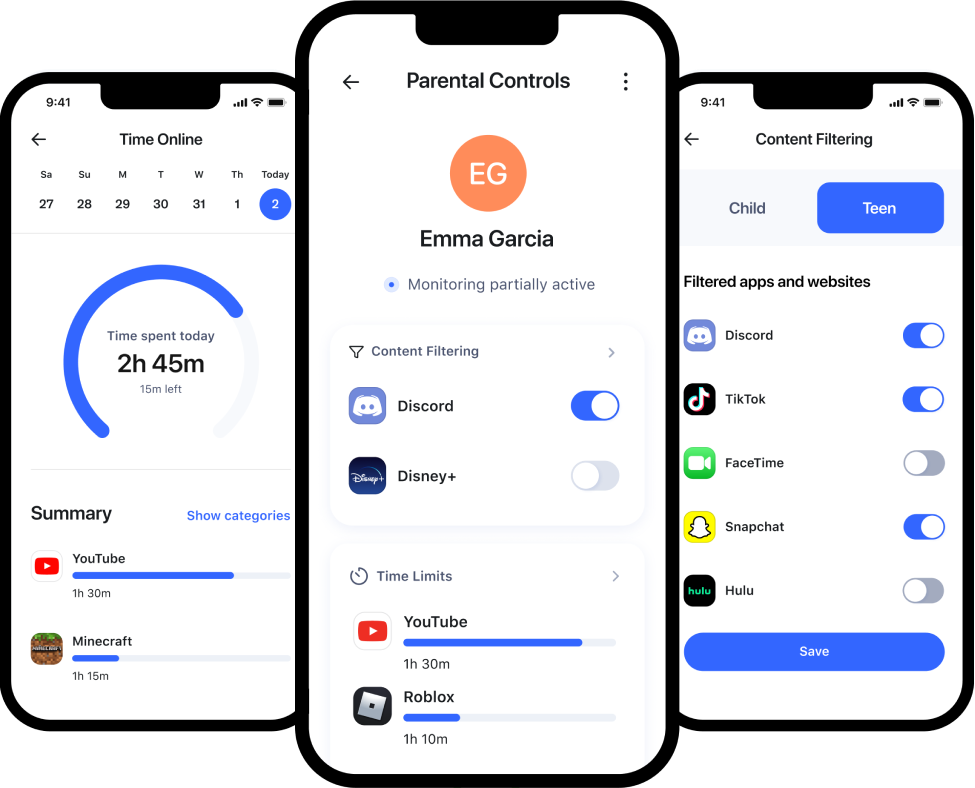 Aura Parental Controls
Manage mobile devices across all networks, from anywhere, using the Aura app.

Get 60% off today! FREE 14-day trial
Start Trial